Celebrate the Holidays
with Lake Austin Spa Resort
Immerse your mind, body, and spirit in a wave of restoration at Lake Austin Spa Resort. Treat your loved ones (and yourself!) to relaxation and rejuvenation in a way that only a secluded lakefront setting can offer over the holidays and into the new year.
Gift Guide: Lake Austin's Favorite Things
For everyone on your list this holiday season, we've made it easy to wrap up wellness with our holiday gift guide!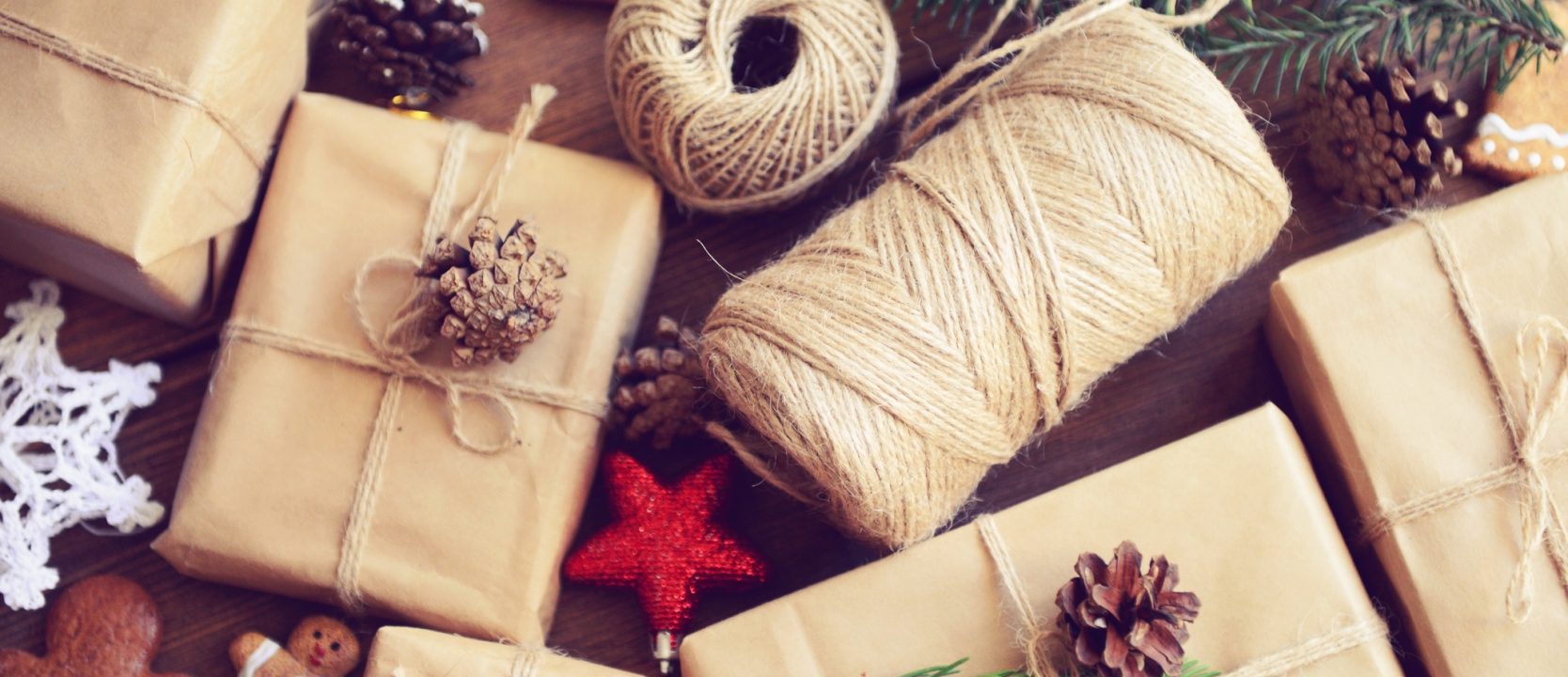 Gift Cards
Wrap up Wellness this season with a Lake Austin Spa Resort Gift Card. From half days at the spa, to luxury getaways for two, there's sure to be something for everyone on your list.

Special Offers
Enjoy Lake Austin this Holiday Season and take advantage of our special offers and packages.
Holiday Recipes from the Lake Austin Kitchen
Holiday Cocktails
Liven up your holiday season with the Christmas Cookie Martini and the Mistletoe Martini.
Learn More
Lake Austin's Lemon Pancakes
What better way to wake up on Christmas morning than with the perfect stack of pancakes, with a lemony twist.
Learn More

Be Social
You can see Lake Austin Spa Resort through the eyes of our guests with our #lakeaustinspa social gallery.