Arrive in Style

Luxe Water Taxi
Water Taxi Rates
From Emma Long City Park: $110*
From River Place Park, Lake Austin Estates, Cuernavaca, Bellagio, Apache Shores: $65*
From Lake Pointe, Caslano: $40*
From Other Public Landing, HOA, or private residence: Price varies by distance.
*All rates are one-way.
*Pricing is per party per boat transfer with up to six people. Additional rates apply for parties greater than six.
*An additional 23% service charge will be applied to each ride.
Call 512.372.7274 for more information or email us here!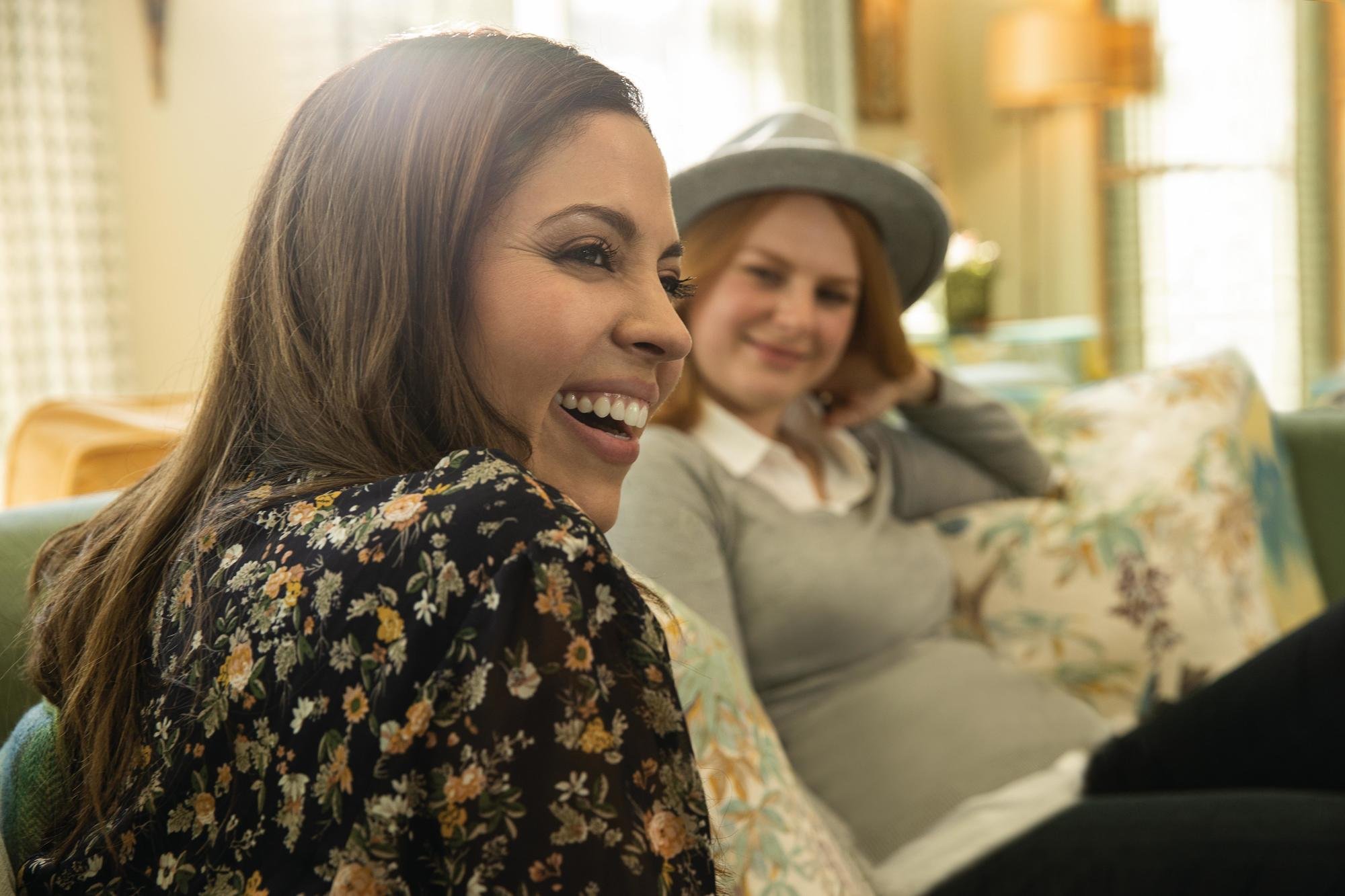 Lake Austin Blog
Browse our blog for expert and updated wellness insights, the latest news from Lake Austin, and more.
Read Our Stories
Be Social
You can see Lake Austin Spa Resort through the eyes of our guests with our #lakeaustinspa social gallery.