Pamper Your Pet at

Lake Austin Spa Resort
Dogs and the Lake Were Made for Each Other
We're thrilled to welcome dogs at Lake Austin Spa Resort. Bring your furry friend or service dog along for your resort stay, and they'll be treated with thoughtful attention and specialized service. Treat them to a curated menu of canine cuisine, take them on a fun nature hike, and spoil them with special treats and toys.
Pet-Focused Amenities
Comfy bed
Customized bowls
Turndown treat each evening
Lake Austin Spa Resort bandana
Chef's inspired special dog menu
Soft, squeaky dog toy upon arrival
Doggie bags for cleaning up after your pal
Access to local trails within Steiner Ranch
Chef Stephane's Canine Curated Creations
Grilled Hanger Steak over Brown Rice
Hanger Steak is a great source of both fats and proteins. Balanced with the rich nutrients of brown rice, this dish is ideal for the active pet. Plus, Omega 3 and 6 fatty acids contribute to healthy skin and coat.
Grilled Chicken Breast with Fresh Pasta
Grilled, unseasoned, chopped, and tossed with fresh pasta. The delicate nature of chicken and the carbohydrates in this dish provide fiber and play a healthy role in digestion.
Bison Burger over Steamed White Rice
Made up of amino acids, proteins are essential for healthy tissue growth and repair, and are a very important source of calories in your dog's diet.
Dry Dog Food
Chicken n' Bits flavored
Large Dog: $13 per entrée
Small Dog: $8 per entrée
Dry Food: $4 per bag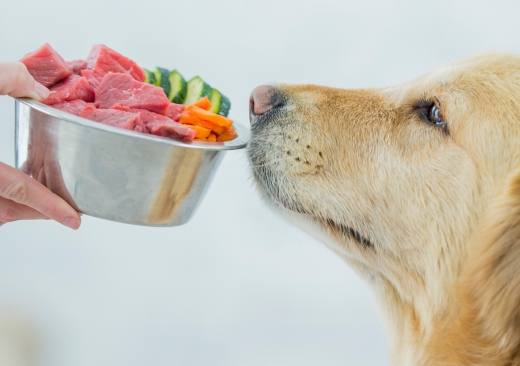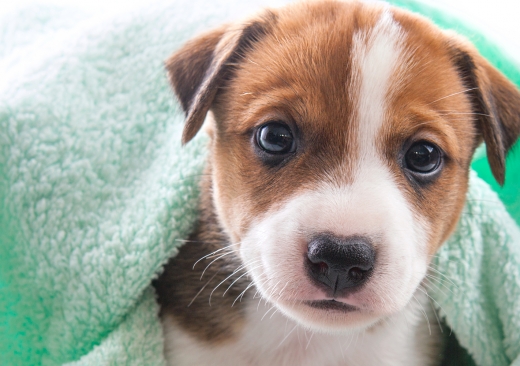 Guidelines
While we want to assure you that your pet is welcome to stay, we do ask that you follow a few guidelines.
For the comfort and enjoyment of your pet, we ask that dogs visiting be at least one year old.
Be sure to keep your "Home Is Where The Dog Is" doorknob card on the exterior of your lodge when your pet is in the room.
Please keep your pet on a leash at all times when you are not inside your guest room. Even if your pet is extremely well behaved, other guests will be put at ease if your dog is on a leash.
Cleaning up after your pet on the grounds is required.
Dogs should not be left unattended in the guest room unless they are confined to a crate. With prior notice the Guest Services department can arrange a pet sitter for you. Additional fees apply.
We regret that pets are not allowed in any food and beverage outlets, the fitness center, pool areas or spa. This exclusion does not apply to service dogs.
Pets welcome to join any outdoor private activity.
Please let Housekeeping know when it is a good time to clean your room, either when you are there with your pet or, preferably, when both you and your pet are going to be away from the room.
As it is our responsibility to ensure the enjoyment of all our guests, we ask that you be responsible or controlling your pet and prevent them from barking or causing any other disturbance to our other guests.
A non-refundable $300 pet(s) guest fee is required. Please contact our Reservations Department at (800) 847-5637 for more information about our pet friendly rooms prior to arrival.
Nearby Vets & Animal Hospitals
The Animal Shelter at Steiner Ranch
Quinlan Crossing
5145 Ranch Rd 620 N F140
Austin, TX 78732
(512) 900-2728
Lake Travis Animal Hospital
3623 Ranch Road 620 N
Austin, TX 78734
(512) 266-2421
2222 Veterinary Clinic
10601 RM 2222
Austin, TX 78730
(512) 276-2633
Uniquely Austin Pet Shops
Natural Pawz at Steiner Ranch
Quinlan Crossing
5145 Ranch Rd 620 N F140
Austin, TX 78732
(512) 609-8987
Woof Gang Bakery
Austin 1204 N Lamar
Austin, TX 78703
(512) 391-9663
Lofty Dog
2700 W Anderson Lane
Suite 402 Austin, TX
(512) 451-1858
stay social
Experience Lake Austin Spa Resort through the lenses of our guests with our #lakeaustinspa social gallery.