Thank You for Your Submission
Thank you for submitting your Water Release Form, you're one step closer to your stay at Lake Austin Spa Resort.
If you haven't already, browse the other forms you'll need to complete below, so you can begin your wellness journey as soon as you arrive.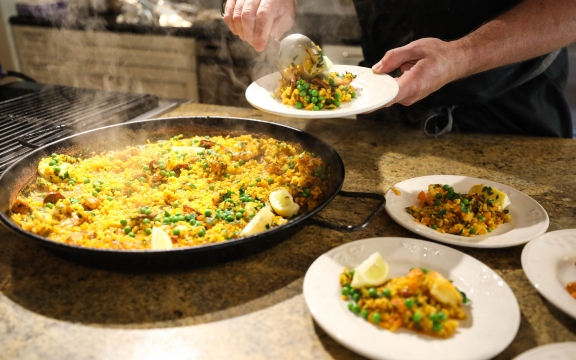 Resort Health Profile
To expedite your arrival process, please complete so we can customize your Lake Austin Spa Resort experience.
Spa Health Profile & Release
Taking advantage of spa services during your stay? Please print, complete, and give to the front desk at check-in.
Cell Phone & Smoking Policy
To create a tranquil, stress-free environment, we ask that all guests adhere to our policy regarding cell phone use and smoking on the property.