Thank You for

Getting in Touch
Thank You for Getting in Touch
You're one step closer to an unforgettable group escape at Lake Austin Spa Resort. We'll be in touch shortly, but in the meantime explore our incredible offerings and all that's available to you and your group as guests at our award-winning spa resort.
Unplug at Lake Austin
We want you to enjoy your vacation, spend time together, and put your digital distractions aside. Discover the new offers, activities, events, and culinary highlights at Lake Austin Spa Resort.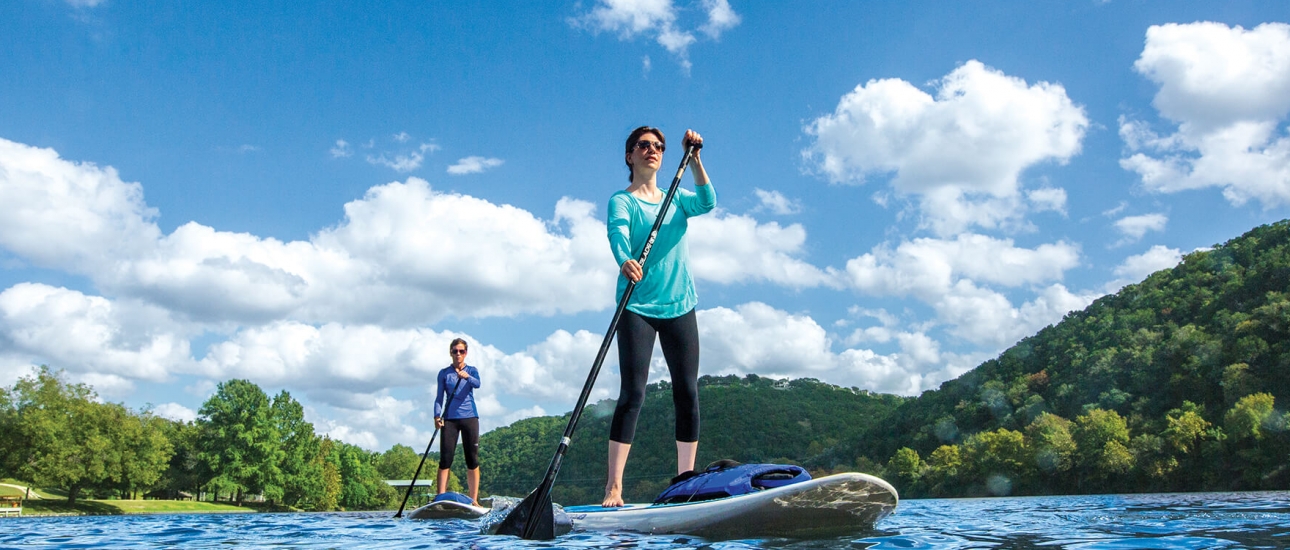 Amazing Activities
Trending fitness classes, calming yoga sessions, delicious culinary experiences, and so much more. Explore our full activities schedule, and find the perfect fit for your vacation style.