Experience Wellness from Every Angle
We approach every activity, event, and experience at Lake Austin Spa Resort with a focus on total wellness. Rediscover yourself and let the stress and demands of your everyday wash away with spa treatments, healthy cuisine, calming spaces, inspiration, unique activities, and private sessions all designed to restore your mind, body, and spirit.
Each moment you spend with us is a chance to enhance your wellness and get back to what matters most—you. Discover how our wellness philosophy comes to life when you stay with us.

Ripple Effects
Through our Ripple Effects programming, discover a new relationship with water when you go beneath the surface. Explore it's healing properties and the benefits that being in, on, and near the water provides.

It Takes Two
From reconnection workshops, to romantic picnic outings, to vow renewals, these special programs are designed to strengthen the bonds between loved ones—whether it be with family, friends, or a romantic partner.
Conscientious Cuisine
Treat yourself to a taste of the Texas Hill Country. Through our philosophy of conscientious cuisine, we focus on flavor, balance, and nutrition with a thoughtful selection of local, seasonal ingredients. Inspired by French influences, discover delicious, healthy menus created by our Executive Chef Stéphane Beaucamp.
Discover our Cuisine
View Sample Menu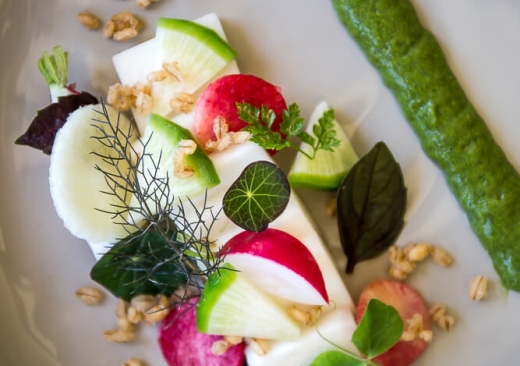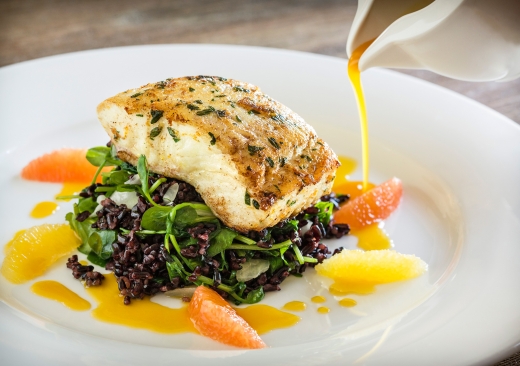 The LakeHouse Spa
Indulge in over 100 treatments using local, natural elements tailored to refresh, revitalize, and renew. Spa and resort guests enjoy complete access to all the spa has to offer.

Inspiring Activities & Events
A full menu of daily activities and a calendar of engaging special events mean your stay at our resort can be as active or restful as you wish it to be.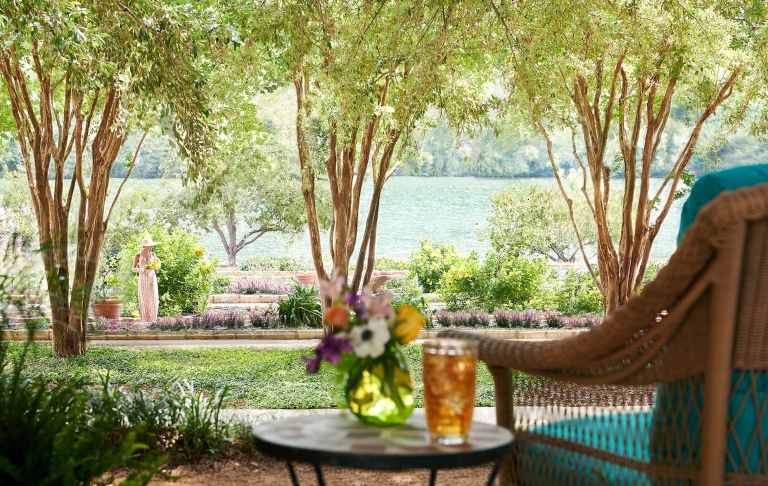 Restful Spaces
Calming garden views and lakeside scenes will welcome you at our 40 cozy, luxurious rooms. Dive into lush bedding and sink into Kohler® steeping tubs in your private retreat.
Book Now

Personalized Private Fitness
Rest, renew, jumpstart, or try something new. Whatever your goals, our additional private sessions offer customized programs and experiences at Lake Austin Spa Resort.

Our History in Wellness
Our roots in wellness run deep. For decades, our historic lakeside retreat has celebrated the restorative power of being in, and on, the water. Discover our journey to becoming an award-winning resort and spa.
stay social
Experience Lake Austin Spa Resort through the lenses of our guests with our #lakeaustinspa social gallery.