Discover New Experiences on Your Wellness Journey
There is no one-size-fits-all approach to your personal health and wellness—that's why Lake Austin Spa Resort offers a full spectrum of experiences just as unique as you are. A stay with us gives you access to engaging inspirational talks and classes run by the best instructors in the industry. With expert guidance and a truly inspiring setting on the water, everything you need to take your wellbeing to the next level is right here on the shores of Lake Austin.
Discover our newest instructors and programs, including Julie Haber—our new Inspiration and Wellness Specialist. Julie brings 25 years of experience and a passion for peacemaking and conflict resolution to new classes including Relation-tips, Inspired Living, and Relax, Rejuvenate and Restore.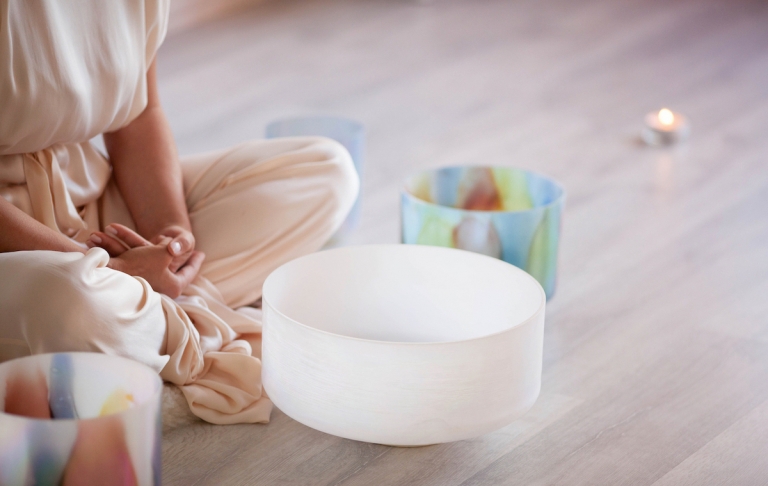 Julie Haber
Having worked with CEOs, senators, students and celebrities, Julie believes our most valuable wisdom comes from the experience of our own life. She likes to remind herself and others that the word inspiration comes from the Latin verb inspirare, which means to 'breathe into.' She believes every experience we go through in life, whether challenging or enjoyable, gives us an opportunity to breathe into it.
A certified mediator, she believes devoting time for compassionate communication, and committing to building and sustaining healthy relationships, is integrally connected to living a vital and fulfilling life. She loves incorporating storytelling, poetry and humor into her speaking engagements.
Having recovered from a long term life-threatening autoimmune disease, she loves to encourage others to find their own healing through patience, hope, incorporating a healthy lifestyle, and finding meaning in all circumstances. She has always found delight in the saying, "Be yourself. Everyone else is taken."
Experience
Former Director of Spiritual Wellness at Canyon Ranch in Tucson

Group Workshop Facilitator

Facilitator of individual, couples and family sessions
Certifications
Advanced Sound Healing, Mediator, Coach, and Minister
All-Inclusive Talks with Julie Haber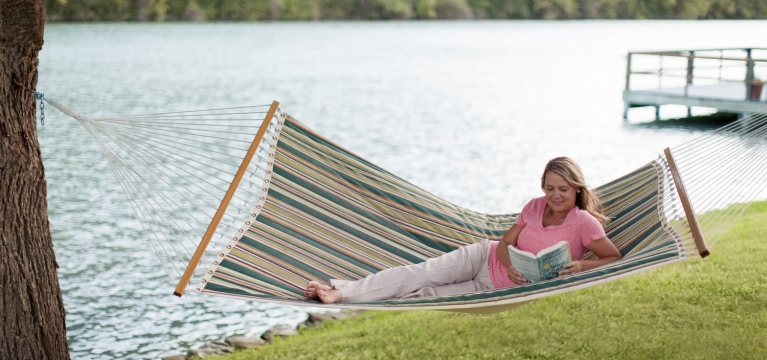 Inspired Living
What does it mean to live in an inspired way? Explore and reflect on the keys to living a life of wisdom, depth and inspiration.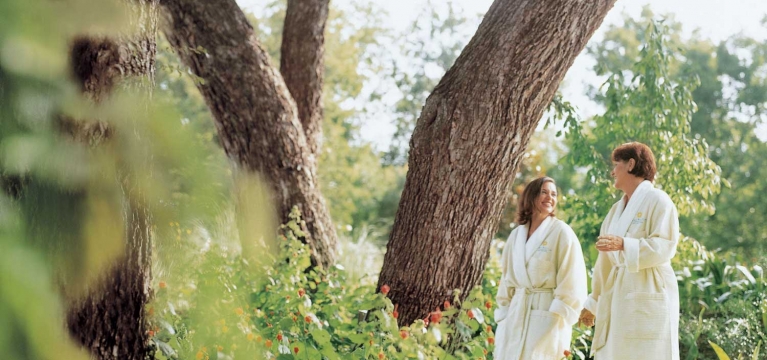 Relation-Tips
Relationships, wonderful as they may be, can test us in many ways. Learn practical heart wisdom for enhancing all of yours.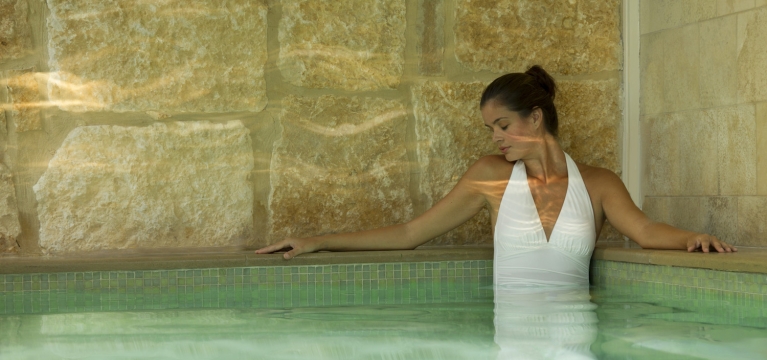 Rituals to Relax Rejuvenate & Restore
Rituals are a simple and effective way to bring balance to our body, mind and emotions. Discover simple rituals for your daily life.
Private Sessions
Spend some meaningful one-on-one time with our instructors during private sessions tailored to you, your partner, or your companions. Visit our Activities Desk to book or call 512-372-7274.
View All Sessions
Meet Our Team
Warm, friendly, and committed to providing personal attention during your stay, our instructors can't wait to help you achieve your personal health and wellness goals.
Learn More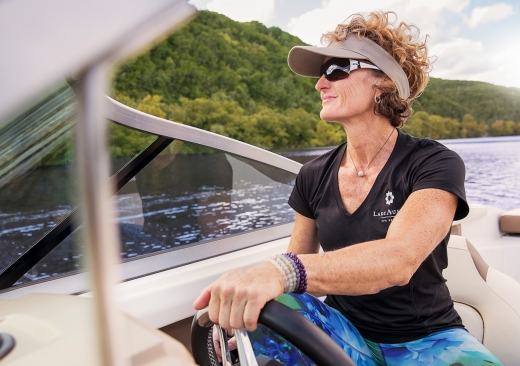 stay social
Experience Lake Austin Spa Resort through the lenses of our guests with our #lakeaustinspa social gallery.