Discover the Healing Properties of Water
In his book "Blue Mind", marine biologist Wallace J. Nichols describes why we as humans are drawn to the water, how our brains are affected, and how it affects our general well-being. Research has proven that spending time near the water is essential to achieving elevated and sustained happiness. This theory aligns perfectly with our wellness philosophy at Lake Austin Spa Resort.
What was once seen as simply a backdrop for vacationing is now proving to provide a better way of life. Inspired by the Blue Mind Theory, Lake Austin Spa Resort has set out to bring the healing benefits of water to the surface for guests with our Ripple Effects programming. Through a series of activities and events, our lakeside Texas resort embraces Blue Mind's idea that proximity to water can make you more fulfilled and successful in your personal and professional life.
Activities Calendar
Events Schedule
"Emerging research connects the dots to a compelling and practical narrative about our personal and emotional relationship with water. Neuroscience shows us how being near, on, in, around or under the water can make us happier, healthier, more connected and better at what we do."
– Oliver Sacks, Blue Mind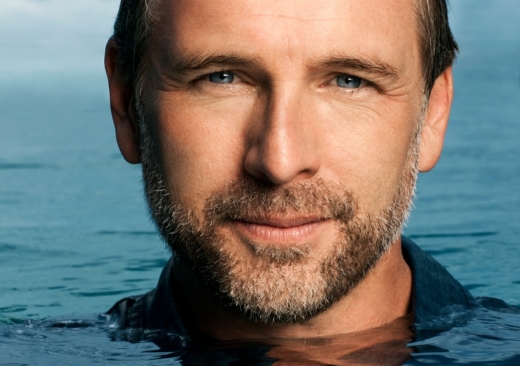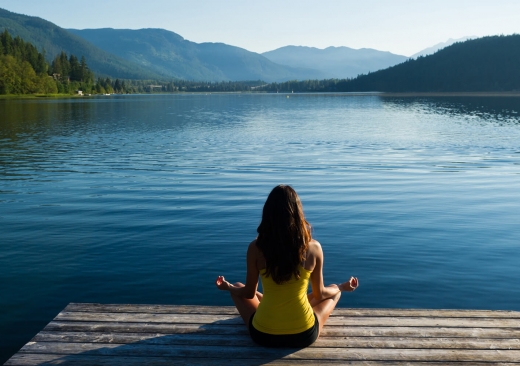 From the Author
USA Today's Marla Cimini caught up with Blue Mind author Dr. Wallace J. Nichols right here at Lake Austin Spa Resort to discuss his bestselling book. Learn more about his groundbreaking research into how water makes you well.

Our Little Blue Planet
In 1972, an iconic image of earth was captured from a million miles away. It looked like a little blue marble. Now the universal symbol of the Blue Mind Theory, Nichols has set out to share simple blue marbles around the world, carrying the simple and clear message that #WaterIsLife.
stay social
Experience Lake Austin Spa Resort through the lenses of our guests with our #lakeaustinspa social gallery.