Quiz: What's Your Lake Austin Vacation Style?
July 28, 2020
Are you all about pampering when you go on vacation? Or do you crave something more active? Do you want to fulfill your foodie fantasies? Or take some time to really work on yourself? However you vacation, Lake Austin Spa Resort is here for you. Take our fun quiz below and discover your Lake Austin vacation style.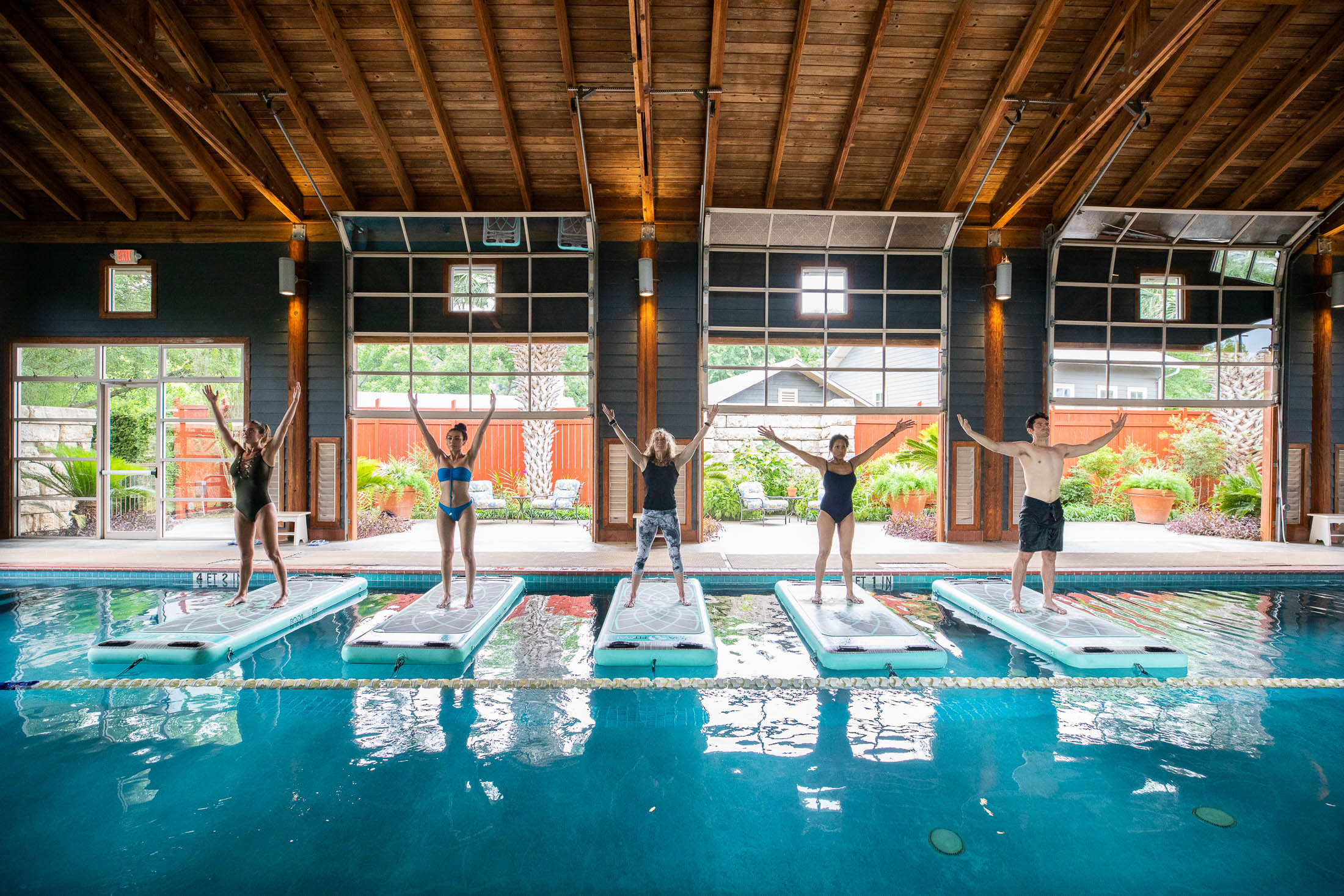 You wake up on your first morning at Lake Austin Spa Resort, what's first on your agenda?
A – Nothing like a nature hike to greet the day
B – Breakfast outside under the Lakeside Arbor
C – An extra long bath with the resort's amazing lavender bath and body products
D – Alfresco yoga by the lake
It's time to blow off some steam. How do you want to relieve stress?
A – Zooming around the lake wake surfing, on water skis, or on a fun tube ride
B – A cooking class with Chef Stephané
C – A full body massage, and probably a facial too
D – An Inspired Wellness session to get to the root of what I'm feeling
When it comes to trying something new, you feel like:
A – Whatever gets my heart pumping, or gets me outside
B – I love finding new recipes to fuel my culinary passion
C – I'm always searching new ways to treat myself
D – I want something that helps me be the best version of myself
Where's one place at our resort that you always want to spend some time?
A – Find me at the boat dock, trying out the newest watercraft
B – I love strolling through the garden to see what's growing
C – The plush comfort of the Blue Room at The LakeHouse Spa
D – The tranquility of Peace Point overlooking Lake Austin
Choose your go-to dish:
A – Good Karma Power Bowl with Red Bird Farm Chicken
B – 44 Farms Hanger Steak with eryngii mushrooms and umami sauce
C – Mezze Platter at the Aster Café
D – Back To The Roots vegetable medley with walnut parmesan and carrot-miso dressing
Now, pick a treatment from The LakeHouse Spa:
A – Float Away Massage in the Pool Barn
B – Ginger Renewal body scrub and massage in the Bamboo Room
C – Age–Defying Laser and Antioxidant Facial
D – Journey-In Integrative Wellness session with Julie Haber
If You Answered Mostly A's:
Active Adventure
Even when you're on vacation, you find it hard to sit still for long. That's good—because we've got a long list of amazing activities to keep your adventurous spirit happy. From hikes that take you to the heart of the Texas Hill Country, to traditional fitness classes by the lake, to all kinds of water sports, you'll never run short of amazing things to do around here.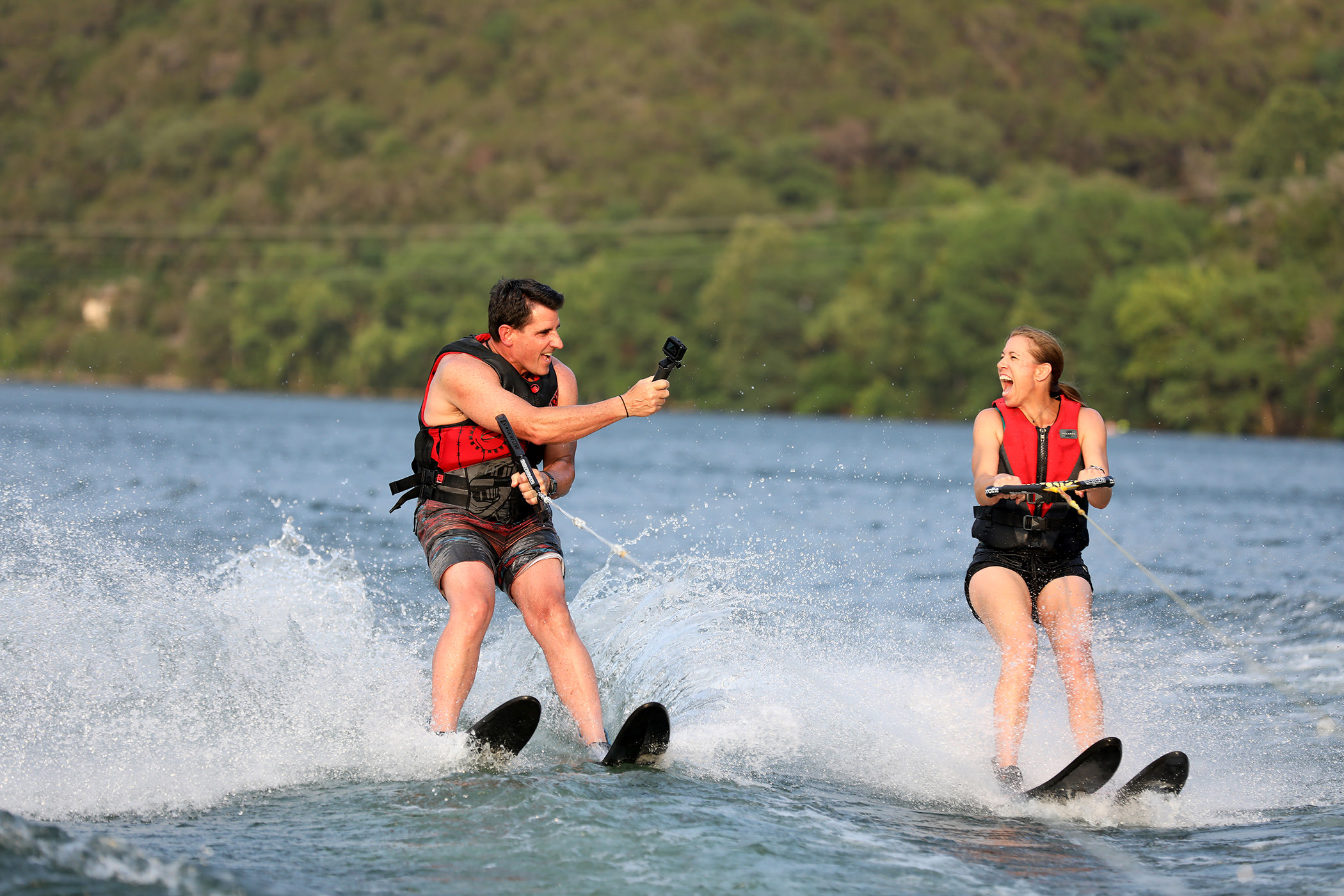 If You Answered Mostly B's:
Epicurean Escape
Food is never far from your mind. You're driven to discover new ingredients, new recipes, and new dishes to expand your gastronomic horizons. Our focus on Conscientious Cuisine means we are thoughtful and intentional in the selection of our ingredients, putting flavor, balance, and nutrition at the forefront of the palate to create a healthy, delicious dining experience for each and every guest.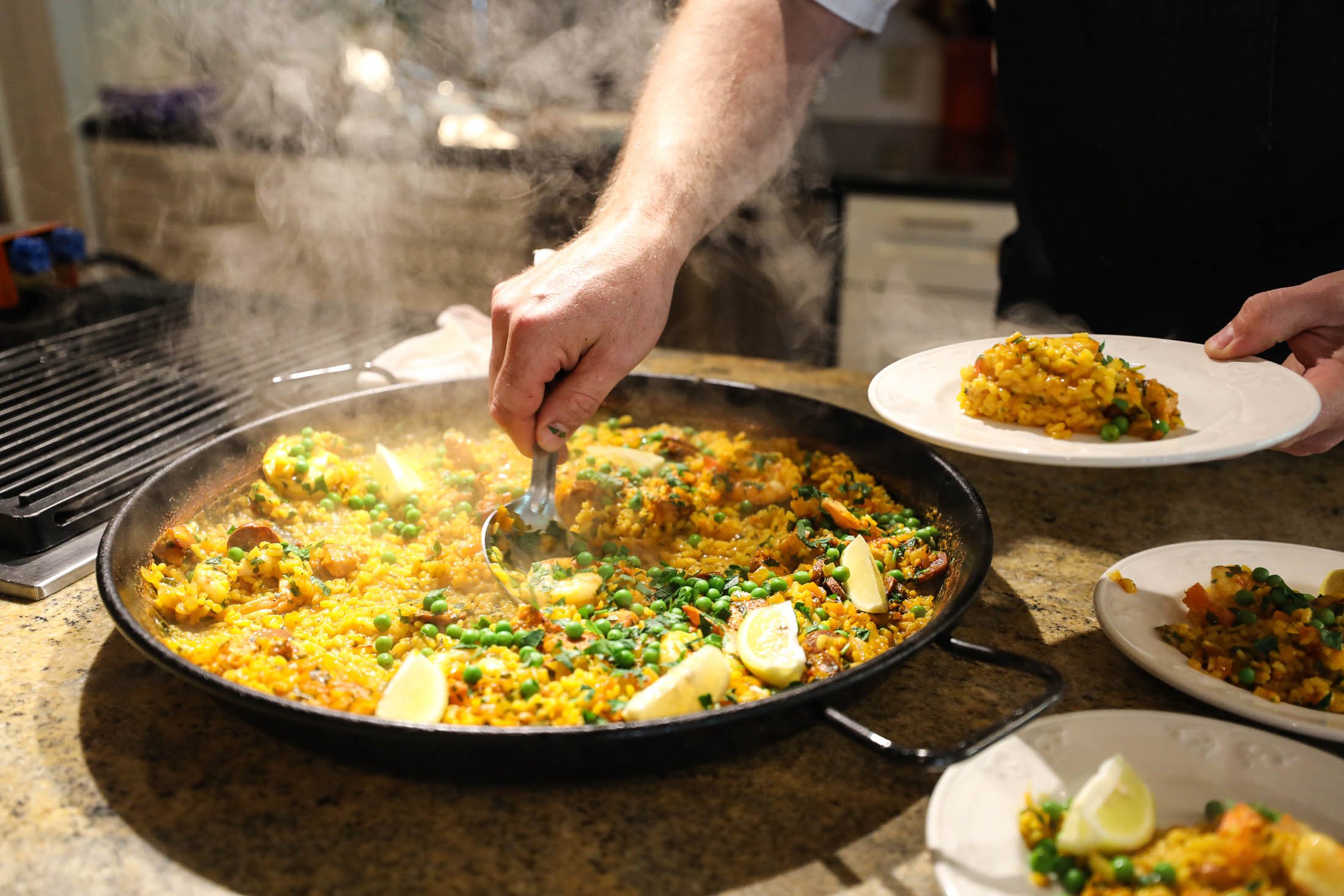 If You Answered Mostly C's:
Spa Splendor
When you go on vacation, you love to indulge and treat yourself to some well-earned TLC. At our award-winning LakeHouse Spa, you'll have over 100 treatments and services to choose from, plus gorgeous spaces to really, truly relax and recharge. Join us as a day guest at the spa, or enjoy the spa and all the resort has to offer as an overnight guest.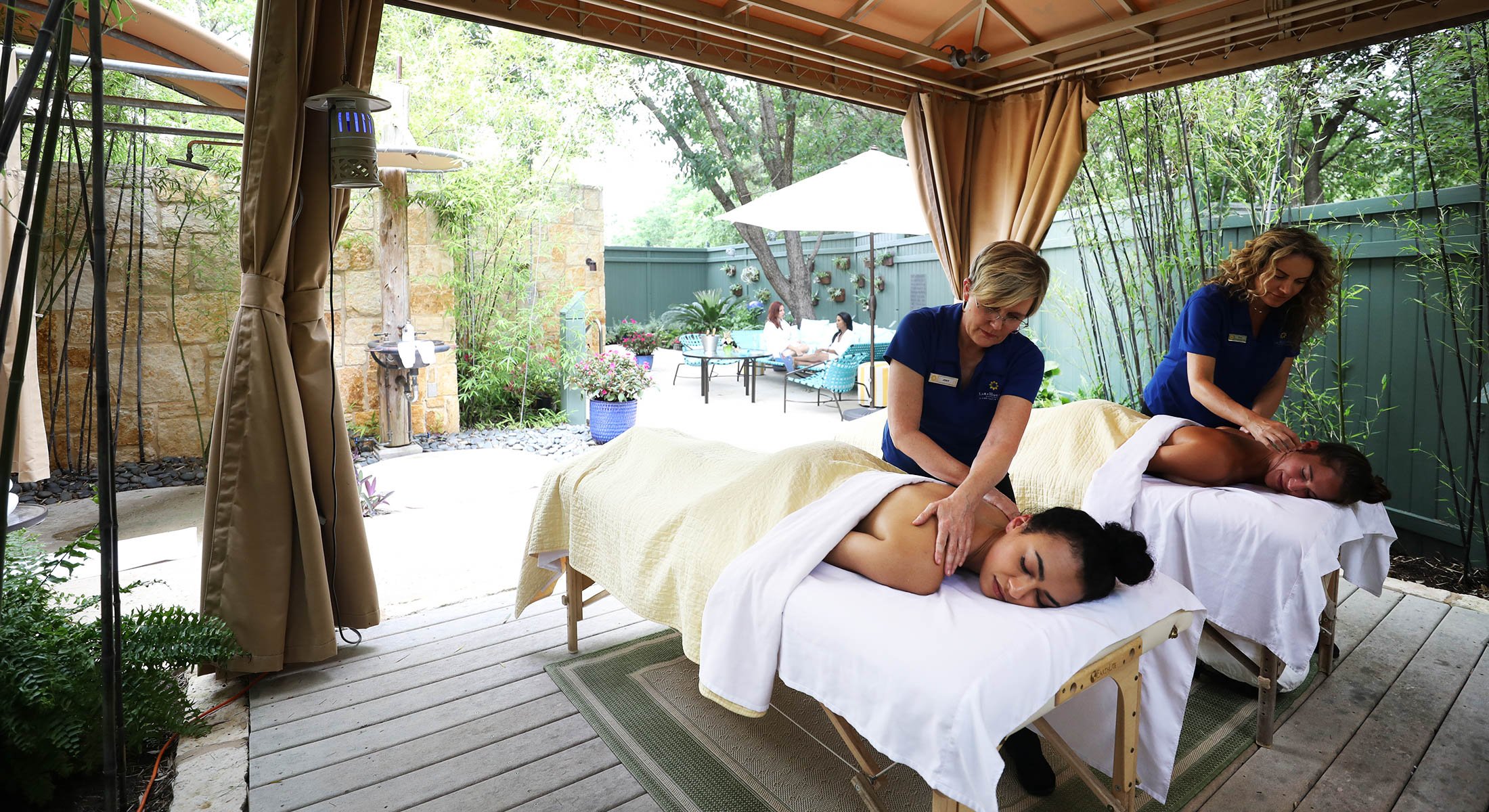 If You Answered Mostly D's:
Get-Centered Getaway
What you crave from a vacation is a chance to reset, recenter, and recharge. With a holistic approach to wellness that nurtures, the mind, body, and spirit, we've got you covered from every angle. Let our Inspiration & Integrative Wellness Director Julie Haber lead you through classes designed to help you find more peace, health, balance and fulfillment in your everyday, take a yoga class by the lake, and fuel your body with our healthy, delicious, locally sourced menu.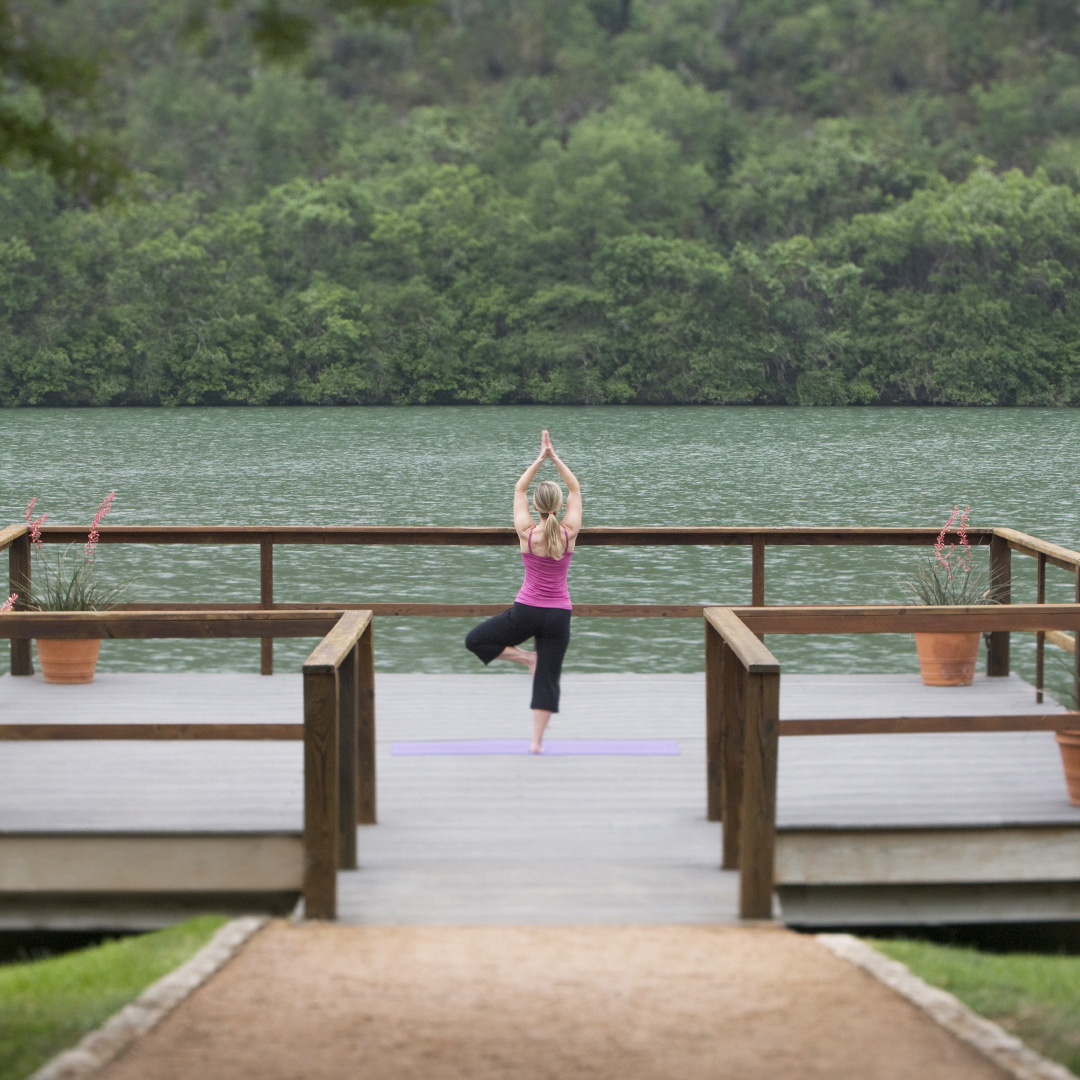 Ready to visit us? Browse our offers and packages, or get in touch and we'll help you plan the vacation you've been waiting for.