Your Lake Austin Reading List
September 3, 2021
National Read a Book Day is September 6 this year, and it's a day we'll certainly be celebrating here at Lake Austin Spa Resort. With our peaceful surroundings, cozy spaces, and stunning views by the water, there are so many places around the resort for you to curl up with a good book and lose yourself in the pages. We've put together a fall reading list that includes a perennial Lake Austin must-read, plus a few of our current favorites.
Blue Mind
Wallace J. Nichols
When you stay at Lake Austin Spa Resort, you'll quickly learn how much we value the healing properties of water—and this is the book that started it all. In his book Blue Mind, marine biologist Wallace J. Nichols describes why we as humans are drawn to the water, how our brains are affected, and how it affects our general well-being. Combining cutting-edge neuroscience with compelling personal stories from leading scientists, military veterans, top athletes, and gifted artists, this game-changing book shows how proximity to water can improve performance, increase calm, diminish anxiety, and assist in professional success.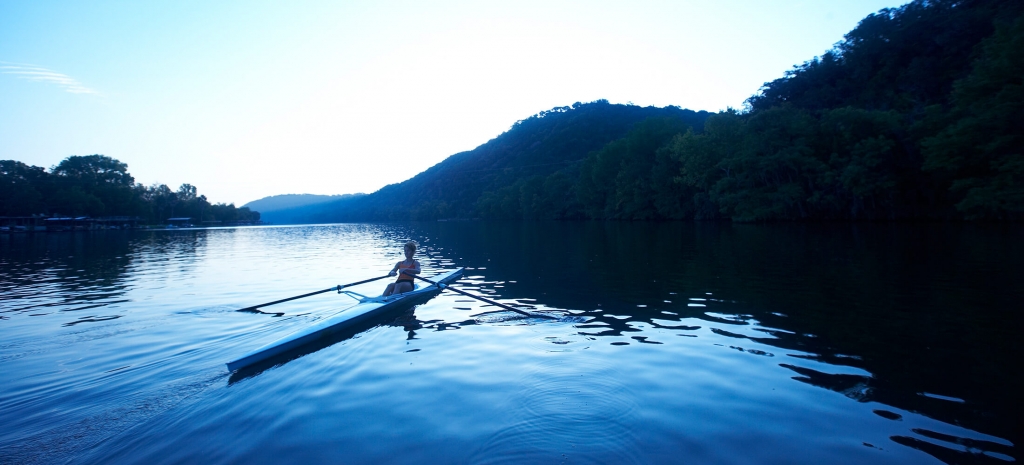 Happy Hour
Marlowe Granados
Intelligent and fun, Marlowe Granados' debut novel is as refreshing as sipping a glass of sparkling wine on the boat dock at Lake Austin Spa Resort. With the verve and whip-smart, wisecracking sensibility of a golden-age Hollywood heroine, Happy Hour brilliantly captures a summer of striving in New York City. Highlighted by romance, ambition, glamour, follow Isa as she pinches pennies selling clothes at a market stall in the city by day, and by night weaves from Brooklyn, to the Upper East Side, to the Hamptons among a rotating cast of celebrities, artists, Internet entrepreneurs.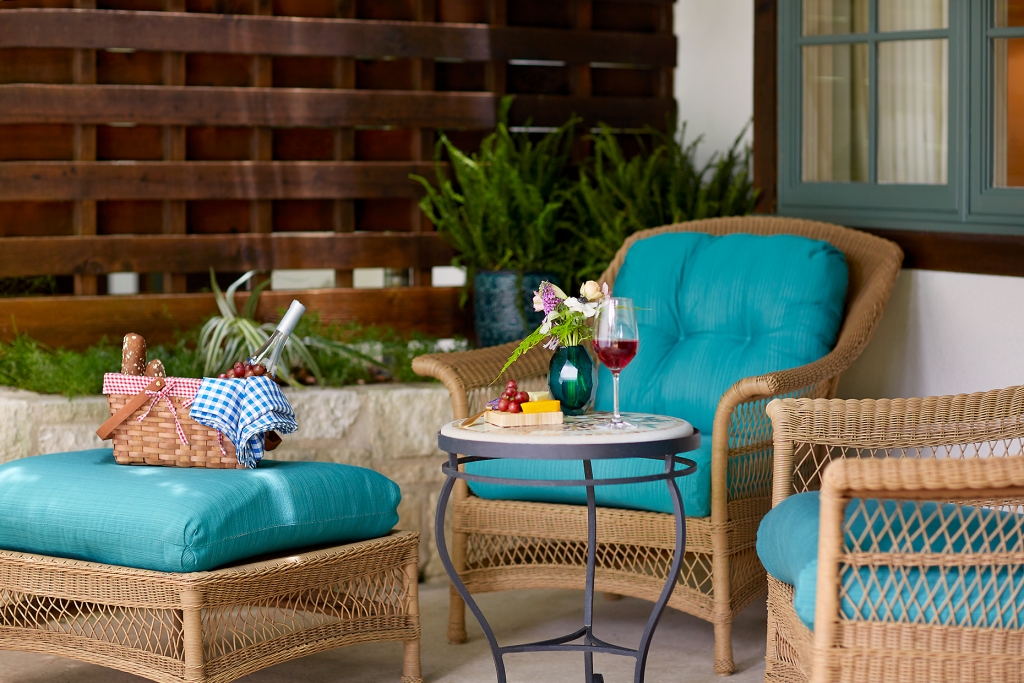 The Souvenir Museum
Elizabeth McCracken
Local Austin author Elizabeth McCracken is a true virtuoso when it comes to the art of the short story. With multiple award-winning books to her credit, her latest—The Souvenir Museum—is perhaps her most heartrending to date. Over 12 stories, the multifaceted bonds of family are tested, transformed, fractured, and fortified, with themes of travel, bodies of water, parenthood, childhood, marriage, and more.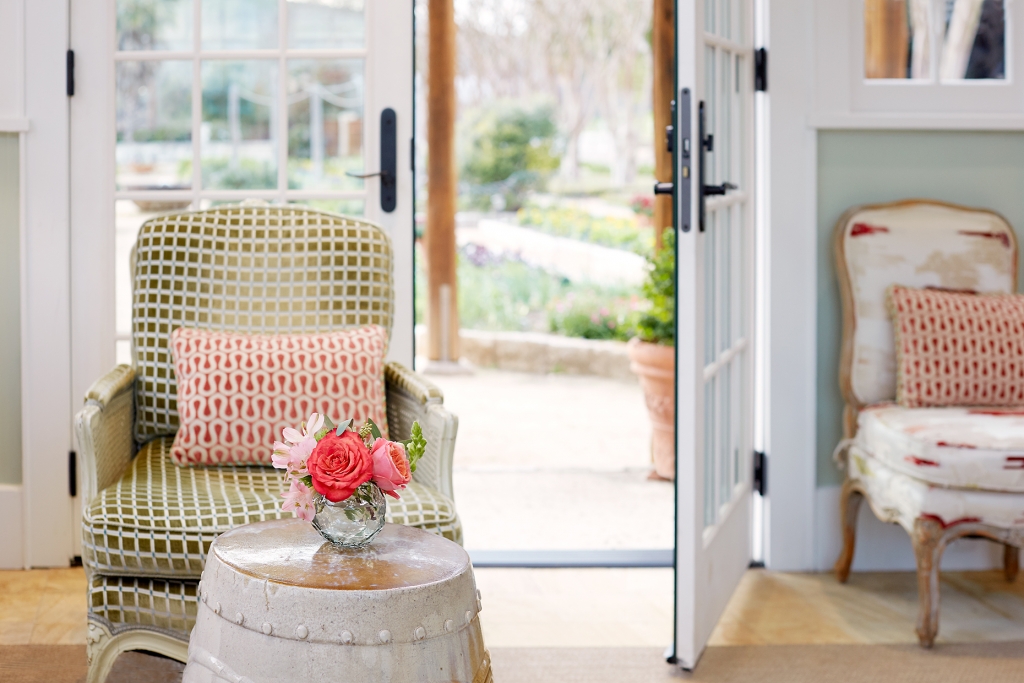 Into the Field: A Foreign Correspondent's Notebook
Tracy Dahlby
Another Austin local, Tracy Dahlby is an award-winning journalist, National Geographic magazine contributor, and former staff correspondent for Newsweek and The Washington Post. His memoir tells "the stories behind the stories", particularly of his time spent covering events in Southeast Asia during periods of political transition and turmoil. Among vivid anecdotes of unexpected situations and talking himself out of tight spots, Dahlby provides the reader practical advice on travel, managing headstrong individuals, and dealing with challenging circumstances. A knowledgeable, entertaining how-to book for observing the world and making sense of events, Into the Field is a must-read for those who love to travel.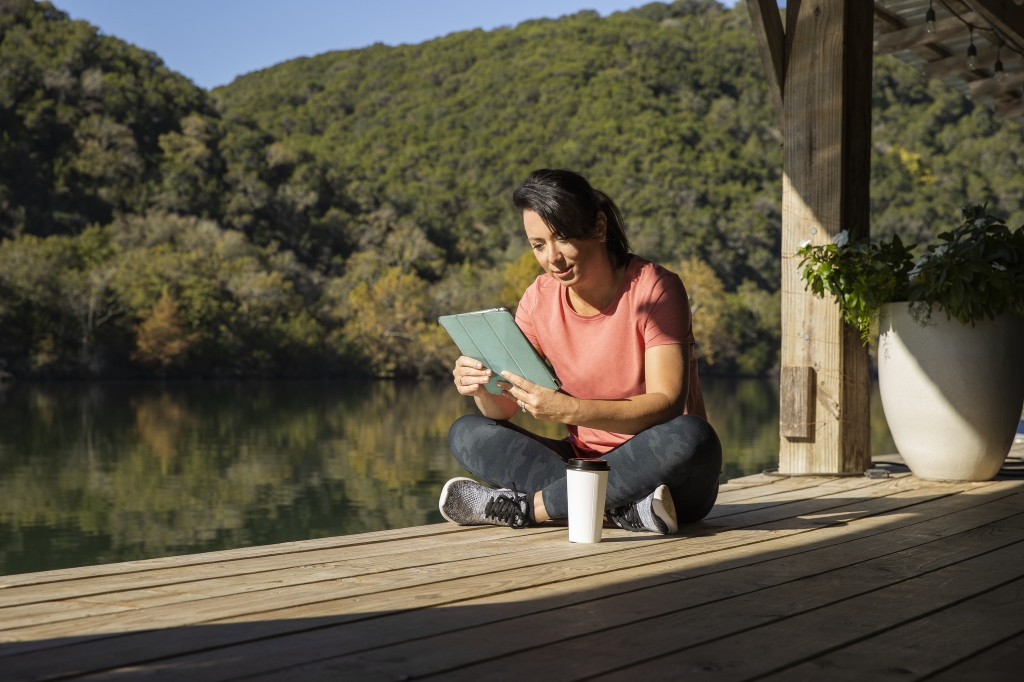 The Thursday Murder Club
Richard Osman
When a murder shocks a sleepy retirement village in the English countryside, four retirees with a few tricks up their sleeves set out to solve the mystery themselves. Calling themselves the Thursday Murder Club, Elizabeth, Joyce, Ibrahim, and Ron used to get together to discuss unsolved crimes, but with a murder right on their doorstep, they find themselves in the thick of things. Written by renowned British game show host and witticist Richard Osman, this fun read promises plenty of mystery—plus a few chuckles along the way.
Have your reading list ready? Join us this fall at Lake Austin Spa Resort and save on your stay with our inclusive offers. Curious about our safety protocols? Learn all the ways we work to ensure the wellbeing of our guests and staff here.