Just for Fun! | St. Pats Green Grasshopper Tasting
Location: Lake Kitchen
More Exciting Events
From health and beauty events, to culinary classes, to engaging guest speakers, explore new experiences and enhance your stay at Lake Austin Spa Resort.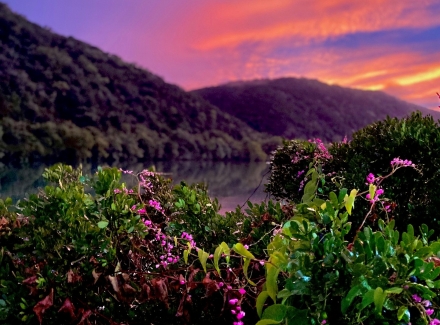 Art Rx | Natural Anecdotes | Mindful Sunset Photography | Artist Carrie Hall
Location: Treehouse Lake Room
Learn tip and techniques to enhance your sunset photos with your phone while enjoying the great outdoors!
Culinary Demo | Kisir- Spicy Bulgur in Lettuce Boats | Chef Susie Reiter
Location: Lake Kitchen
Bulgur is not only tasty and quick to prepare, but it's also very nutritious.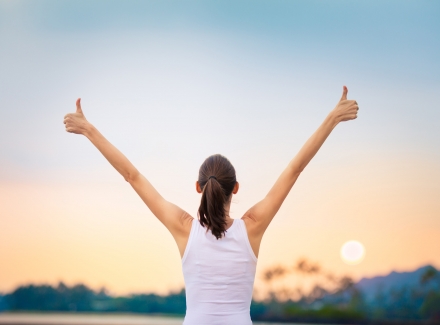 Cultivating Healthy Relationships | Guest Speaker Nicole Bills
Location: Treehouse Lake Room