Transformational Experiences
When you're sourcing must-do experiences, we look to our guests for the answers. These are the most raved about, highest reviewed in surveys, those that have anecdotally had life-changing results.
Come soothe your soul, relieve what's painful, and immerse in a renewed state of feeling well.
AquaStretch™ | Myofascial Release
If you are experiencing pain, stiffness or a limited range of motion, myofascial release in the water may be the remedy for you! This groundbreaking technique, is a one-on-one assisted stretching session that involves the application of manual pressure to free fascial adhesions that restrict your flexibility and may cause pain on movement. It is performed in the warm, shallow and soothing waters of the Pool Barn and for those that are experiencing limited mobility or pain, can be a life-altering treatment.
$225 for 50 minutes / $315 for 70 minutes.
Book online or call 512.372.7380.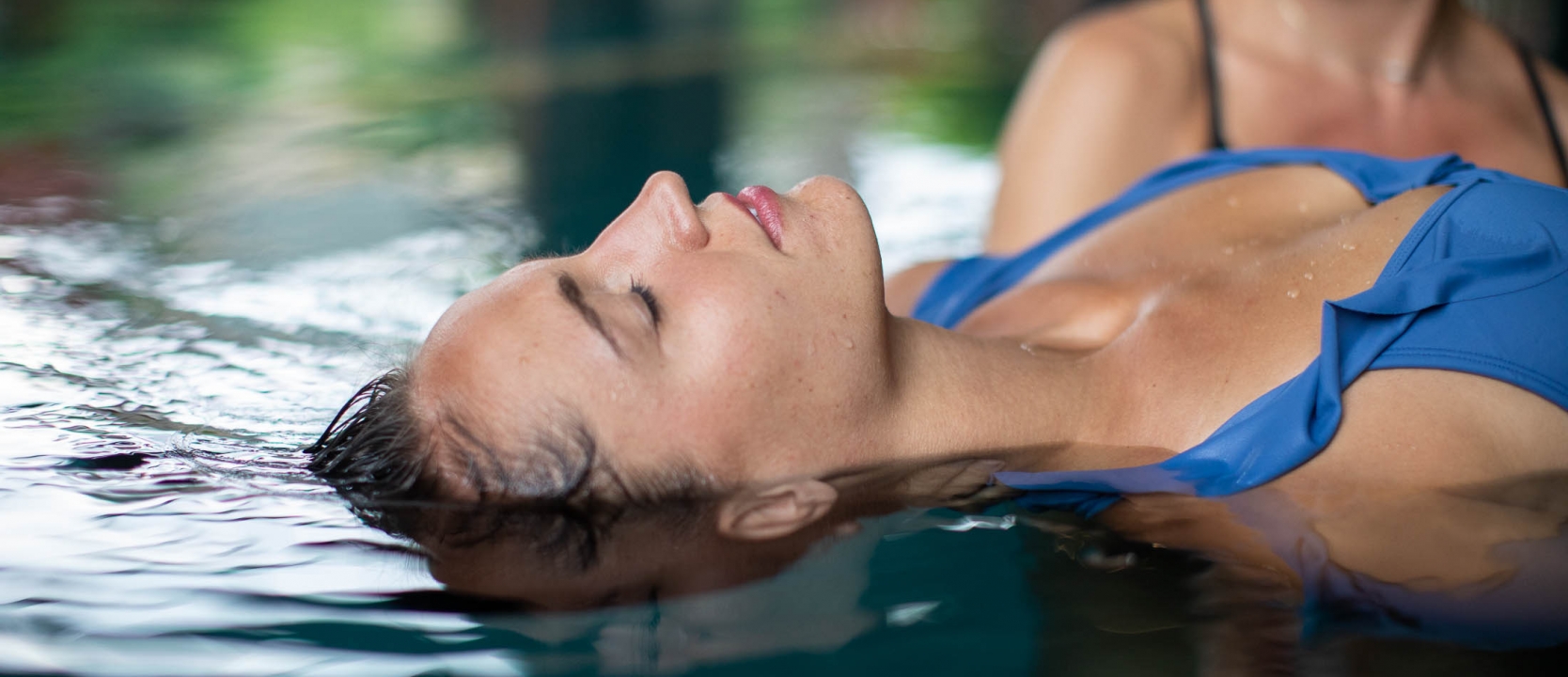 Floating Meditation
The combination of guided meditation and floating on one of our neutral buoyancy floats will literally allow you to drift away. Our mind/body expert will guide you to a complete state of relaxation while immersing in the tranquility of the Pool Barn.
*Sessions take place in the warm waters of our Pool Barn year-round.
Ask about making this a Flute & Float sound immersion – a truly unique experience!
$195 for 50 minutes.
Book online or call 512.372.7380.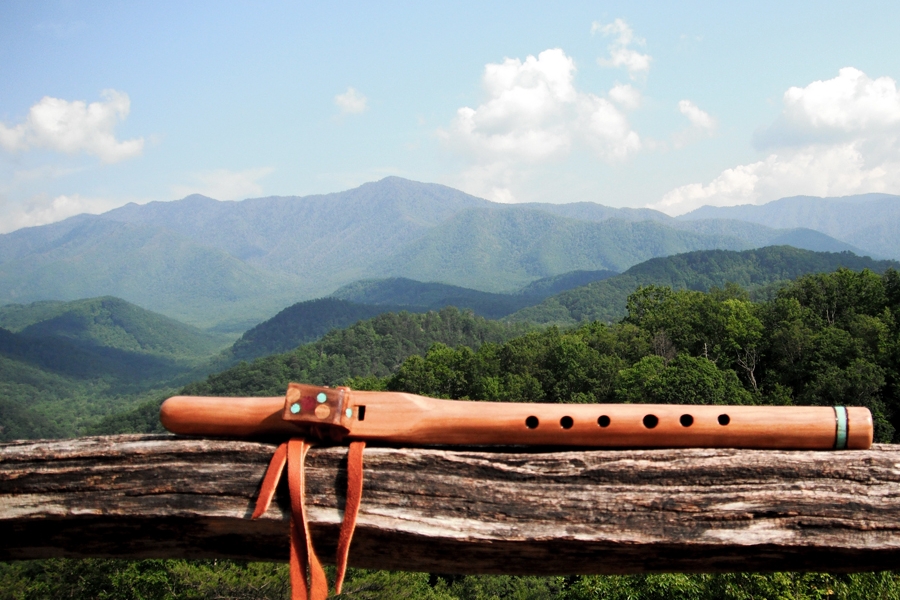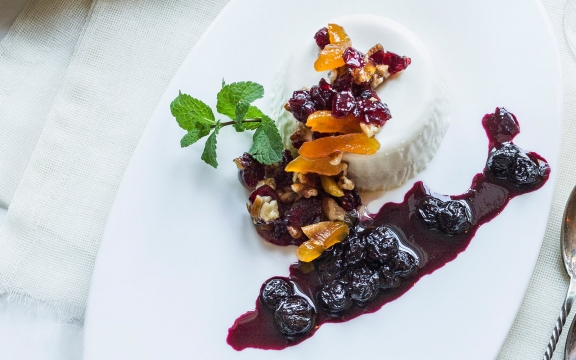 The Aster Café
Enjoy deliciously healthy lunches in our always inviting Aster Café, located in the LakeHouse Spa.
Chef-Led Cooking Classes
Learn new culinary skills, and have fun doing so, with our own Executive Chef Stéphane, or one of our talented visiting Guest Chefs (see Event Calendar for guest chef schedule).
Carefully Curated Wine List
Hand-chosen to pair with our menu selections, we offer a balanced wine list including choices from around the world; select cocktails, beer, and ciders are also offered.
Nourishing Recipes
Enjoy our healthy, delicious spa cuisine at home.
Lake Austin Blog
Browse our blog for expert and updated wellness insights, the latest news from Lake Austin, and more.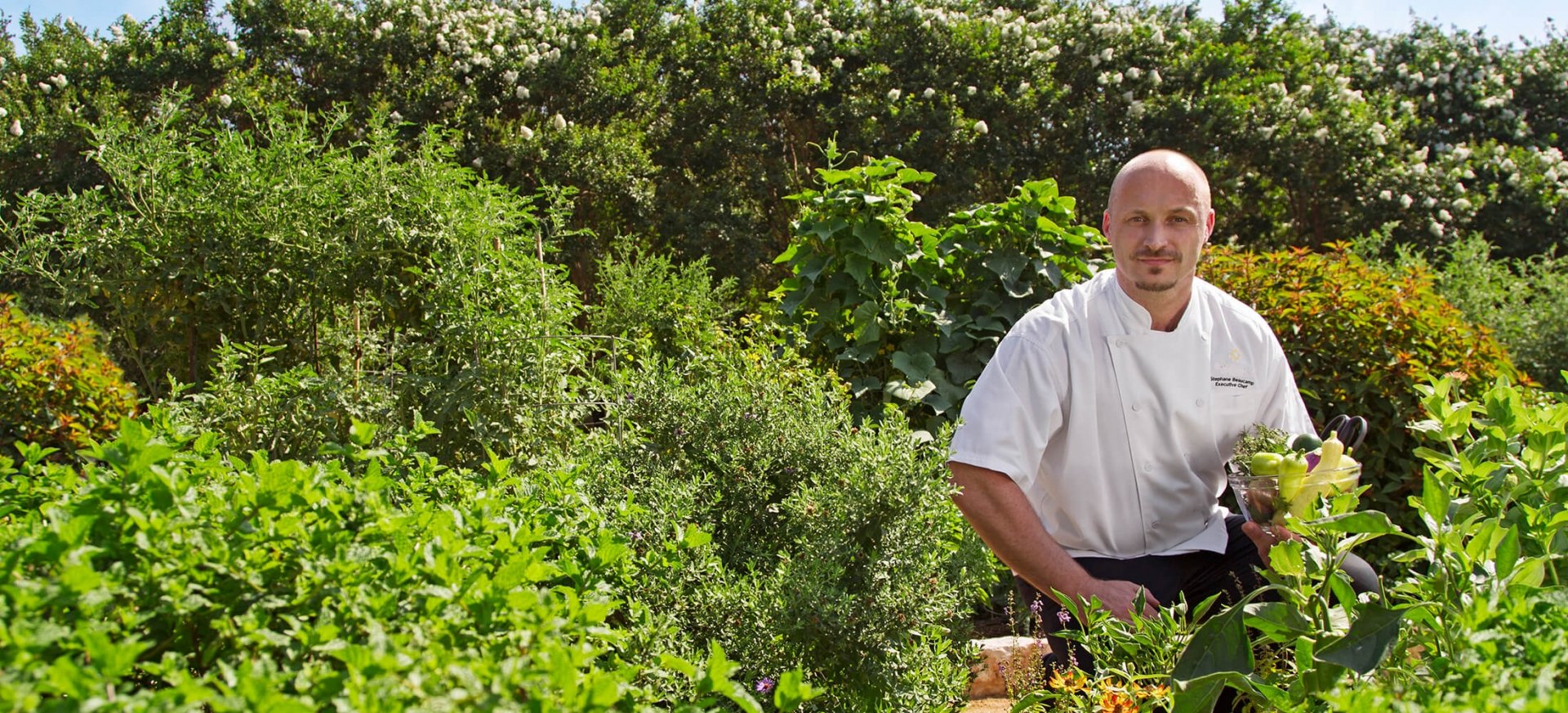 Meet Executive Chef Stéphane Beaucamp
"Being able to walk a few feet from the kitchen and pick fresh ingredients is so unique."
Read a Q&A with Chef
Be Social
You can see Lake Austin Spa Resort through the eyes of our guests with our #lakeaustinspa social gallery.