Thank You for

Getting in Touch
Thank You for Getting in Touch
You're one step closer to an unforgettable escape for your team at Lake Austin Spa Resort. We'll be in touch shortly, but in the meantime explore our incredible offerings and all that's available to you and your group as guests at our award-winning spa resort.
Unplug at Lake Austin
We want you to enjoy your vacation, spend time together, and put your digital distractions aside. Discover the new offers, activities, events, and culinary highlights at Lake Austin Spa Resort.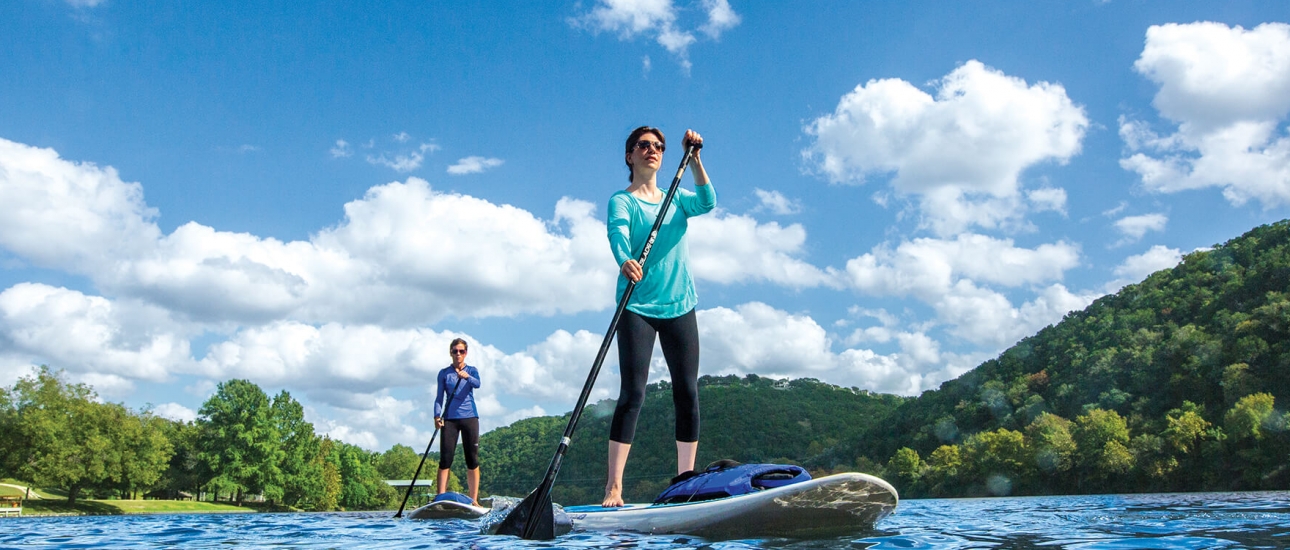 Conscientious Cuisine
Get a taste of the Texas Hill Country with dining experiences infused with local flavor. Executive Chef Stéphane Beaucamp uses French influences to create healthy, flavorful menus that embrace our philosophy of conscientious cuisine.